6 Month Transformational Program
You so passionately want to help people, but keep getting stuck in repeated patterns of people-pleasing and overgiving, leaving you depleted and disconnected from your true self.
When you find out you're an Empath or HSP, you're in awe of this discovery. You've been given this gift, and just want to share it with the world!
​
But then you realise that all it's doing is draining your energy.
You keep attracting toxic people into your life.
So, in comes Google, YouTube, and Instagram - a
nd the black hole of information ensued.
What's a Narcissist?
What's an Empath?
How to set boundaries?
How to break Trauma Bonding?
And suddenly, you are caught in a whirlwind of information and you don't know what to do with it.
It has taken me a lifetime to find a solution to it all. It's possible, anyone can do it, but it does take work!
Here's some of what the work consists of:
1. Understanding what is keeping you stuck in these patterns
2. Learning how to say yes and no in authentic ways without feeling guilt or resentment
3. Learning how to help others without losing yourself.
​
The Empath Warrior Program does this.
If you are ready to address the root of the problem.
​
If you are ready to break generational patterns that are keeping you stuck in this cycle.
If you're ready to be help others in a way that feels balanced and fulfilling...
Then this is for you!
WHAT'S INCLUDED?
Group Coaching calls

2 One-to-One Coaching calls

A library of recordings, tools and trainings  (Mindset / Nervous system regulation / Healing from trauma / overcoming Codependency / Coaching tools to learn how to help others etc.)

Unlimited DM Support

 

 

Accountability model

Private facebook group

BONUS:

 

Free access to 'The Healing Empath Circle' monthly membership
IS IT RIGHT FOR YOU?
You want to learn how to regulate your nervous system and manage your sensitivities so that you can begin to see this trait more as a gift instead of a curse

You want to break repeated patterns of people-pleasing and over-giving, that are leaving you burnt out

You want to learn how to set boundaries without feeling guilty or selfish.

You want to stop the cycle of attraction towards Narcissistic people, and learn how to better manage relationships in your life (with family, a partner, friends etc)

You are willing to put in work now, to build the future you want and know you deserve.
WHO IS IT NOT FOR?
You're satisfied with the way things are and you don't have a desire to improve on your life.

You are unwilling to put in work.

Breaking patterns doesn't interest you.
THE NITTY GRITTY
Pillar 1:
Breaking generational patterns of trauma through somatic healing and trauma informed work, so that we can address the root cause of your tendencies to attract narcissistic people into your life, and instead begin to attract healthier relationships.
Pillar 2:
Healing Codependency patterns, including people pleasing, over giving, rescuing, the need to 'fix' other people's problems, which leave you feeling depleted and burnt out. On the program, you will be guided towards simple action steps to break these patterns, and instead begin to give to others from a place of inner worthiness and balance.
As an added bonus, you will also be learning Coaching tools, so that you can begin to help others in a more transformative way (instead of giving advice that they don't apply!)
Pillar 3:
I will personally work with you to develop customised tools to help you manage your highly sensitive trait, so that it doesn't have to hold you back, and so that you can give to others from a safe and grounded place, with full acceptance of yourself.
​
Spots are limited.
TOTAL VALUE: £5,000
REGULAR PRICE: £3,500
TODAY'S PRICE: £530/month
or £3,000 Full pay
6 Monthly Instalments
£530 GBP / $680 USD MONTHLY
Full Pay
£3,000 GBP / $3,900 USD
(£180 / $180 savings)
"You are a mindful lifesaver Michelle. Actually that should be 'life starter' because that's exactly what I feel your coaching has done for me.
You've created a life for me I didn't know about."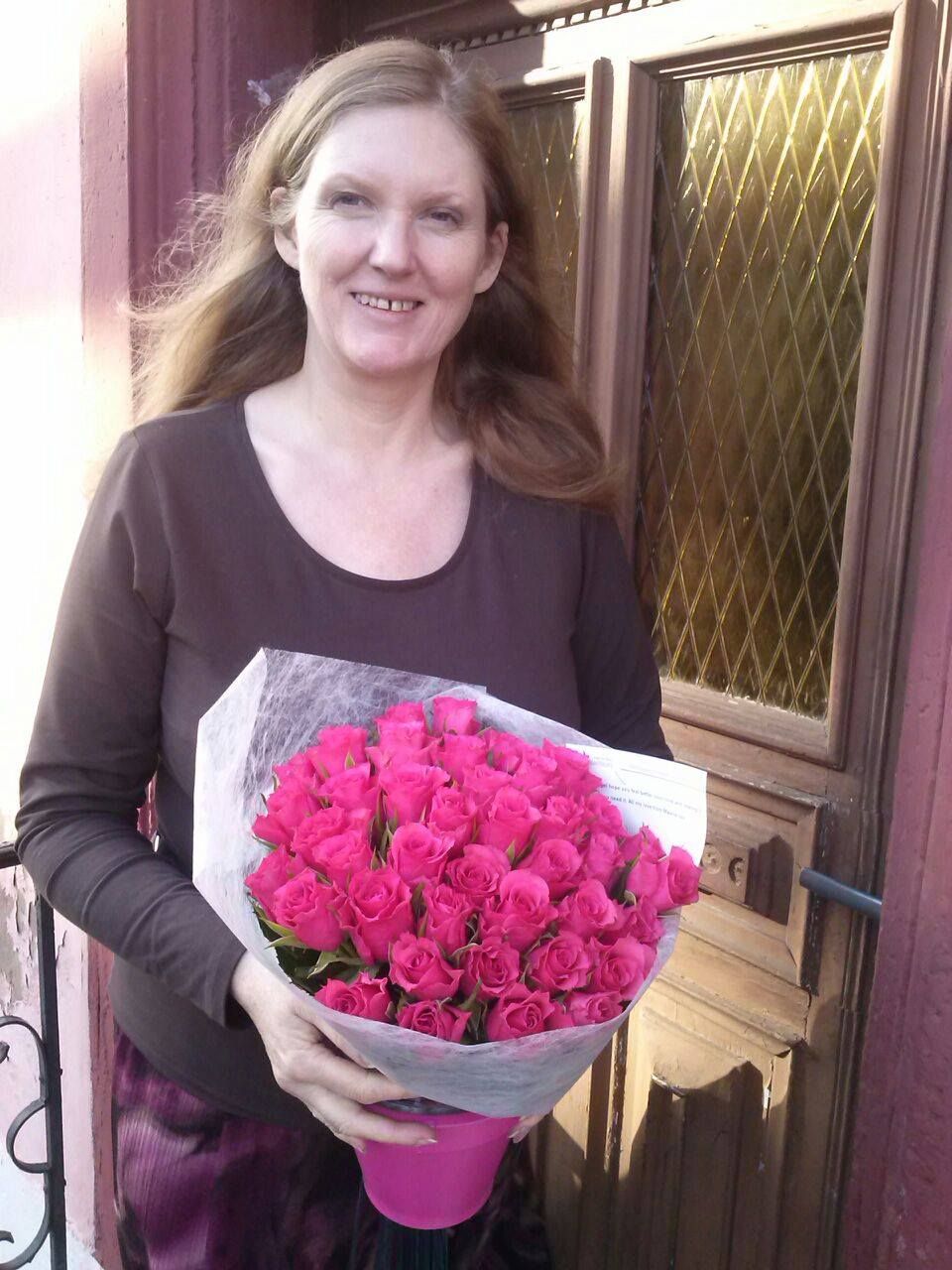 "You helped me save my own life… Thank you from the bottom of my heart.
I was like a frightened animal sat in my cave waiting for the world to disintegrate around me. I was at a point where I just couldn't do it anymore… Now, I feel like I'm a little flower back to the light! The sun again shines on my face, and out of my heart. I can feel it!"
"What feels most different for me now, is SELF LOVE. That was my hardest mission.
I've finally unlocked it, and it is so liberating!"
What happens if I can't make some of the sessions Live?
Will content be Live or pre-recorded?
What online platforms will we be using?
What time are the group sessions?
I live in another time zone. Will I still be able to attend the sessions if they are hosted in the UK?
How regularly will we be meeting?
I am an introvert and taking part in group environments is a struggle for me. Will I be obliged to take part in group sessions?
I would prefer a one-to-one only program. Is that possible?
If you have any other questions about the program, you can email me at [email protected]